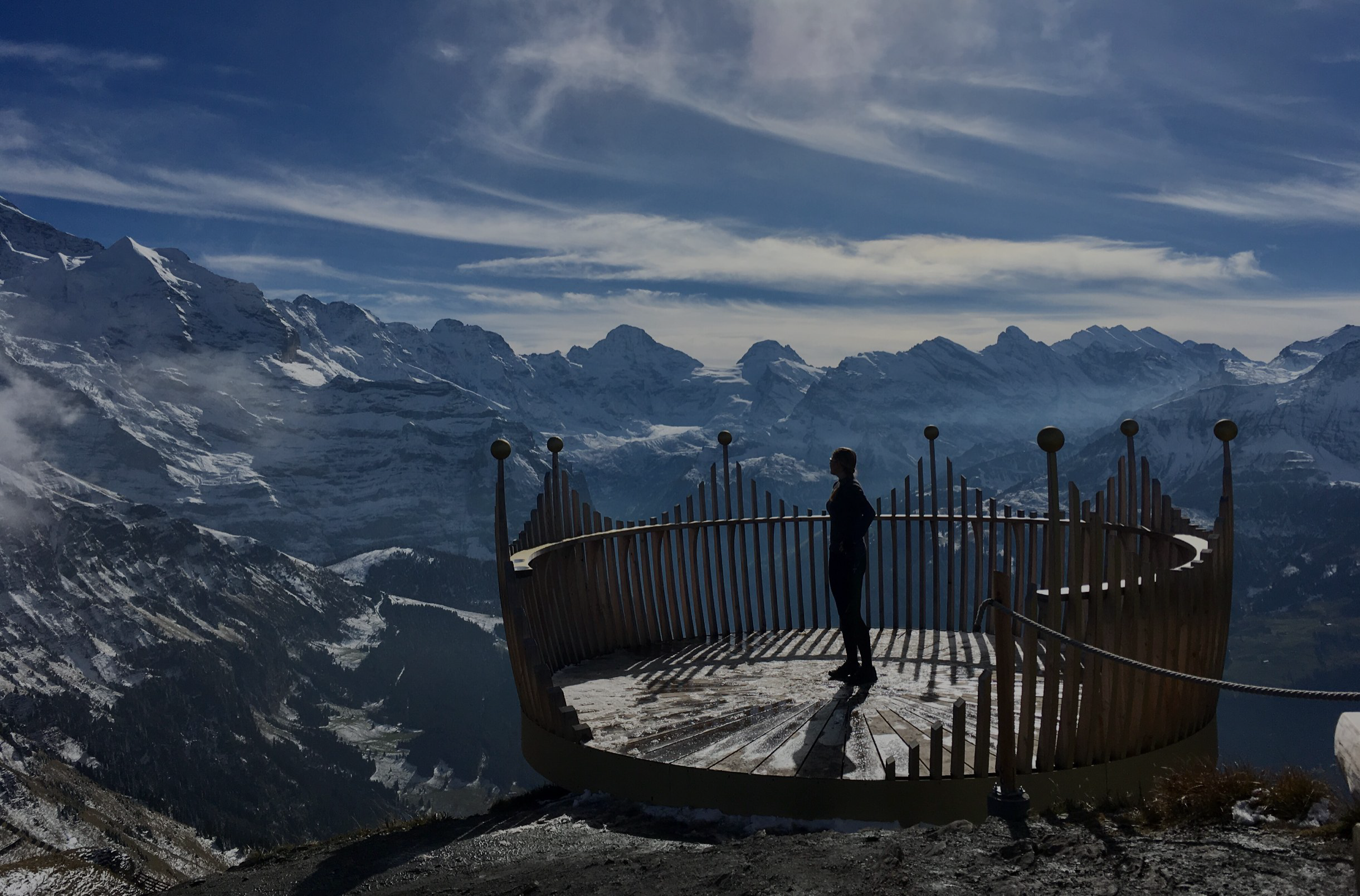 Keynote Sessions
Connect with Caitlin . . .
Caitlin is an experienced designer fostering XR (extended reality) fluency. She focuses on the intersection of technology, innovation, and wellbeing, and founded the XR studio and consultancy MindWise in 2015. She teaches about digital wellbeing and XR at Stanford University. In 2021 she authored the book Designing Wonder: Leading Transformative Experiences in VR. Caitlin has advised global organizations including Google, Meta, Oracle, TED, Evernote, University of San Francisco, ETH Zürich, and the U.S. State Department. She has created and run numerous collaborative experiences in social XR, fusing presence, storytelling, meditation, and social and emotional intelligence. She is a writer and designer for digital therapeutic applications that incorporate haptics and biofeedback. She holds an MFA from Lesley University and a BA from Duke University. After two decades of teaching and leadership experience, she wrote Mindful By Design (Corwin Press, 2019) helping individuals and teams navigate complexity and change, prioritizing mindful wellbeing, design, and imagination.
Experience Designer, Learning Expert, & Author
Caitlin Krause ~ Tuesday Luncheon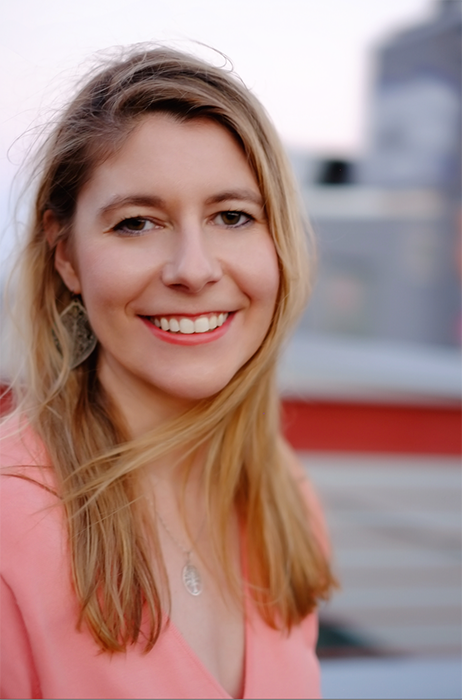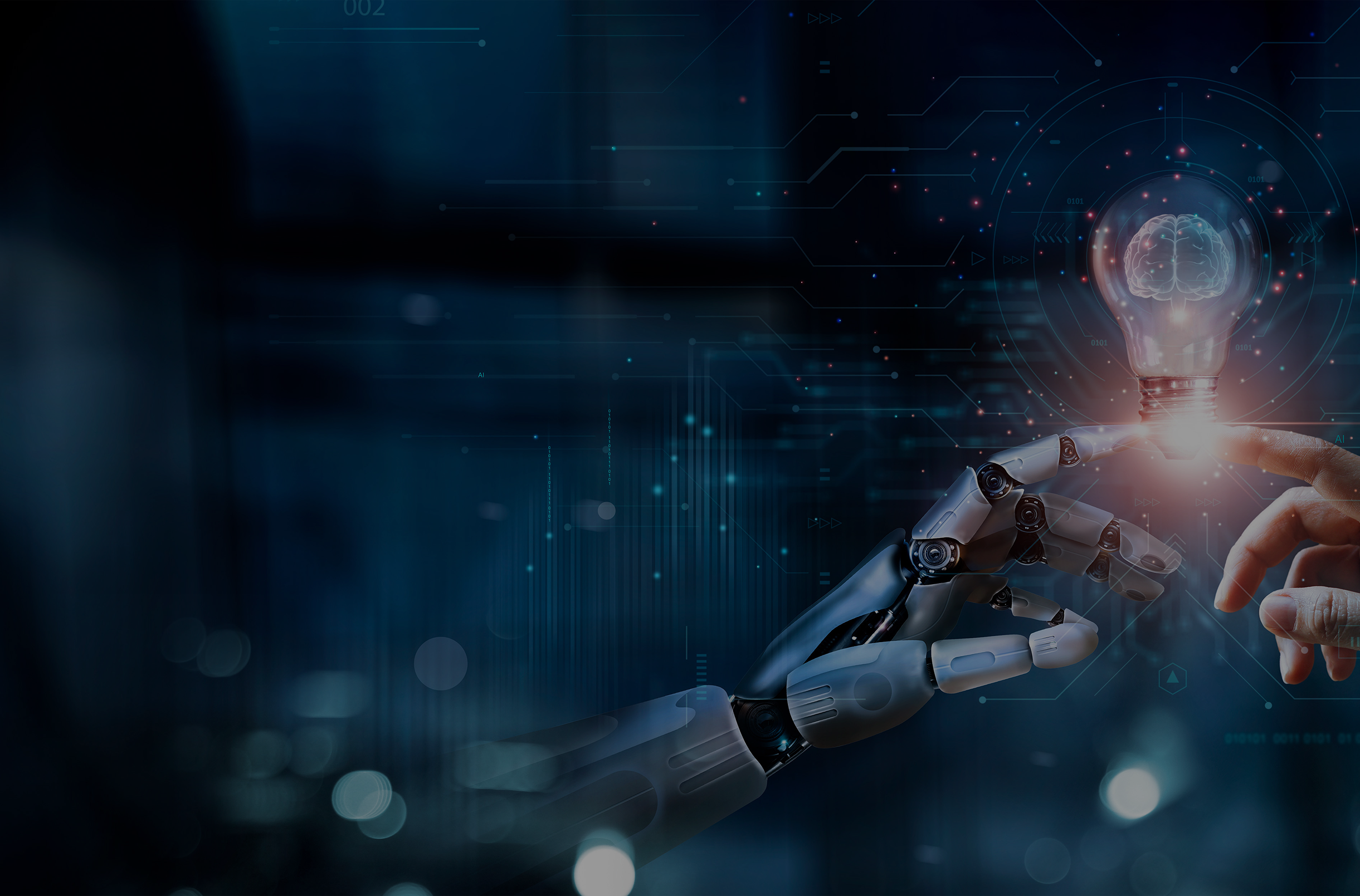 Keynote Sessions
Connect with Craig...
Twitter: @csheil
Craig's Blog, "the Sheil Spiel" can be found at: www.craigmsheil.com
Craig is a Digital Learning Specialist at Bedford High School in Bedford, NH, with 20 years of experience in education. While Craig started as a high school math teacher, his passion currently lies in inspiring others to embrace technology purposefully, empowering educators to infuse it effectively into their classrooms. He has helped equip teachers with the tools and strategies needed to navigate the digital landscape over the years. Craig is also a Google for Education Certified Trainer and adjunct faculty member at Fitchburg State University, where he teaches educational technology graduate level courses for teachers. He can also be found presenting at conferences, conducting professional learning experiences for school districts, and offering online workshops. Craig is a proud awardee of both the 2018 NHSTE Susan Janosz Technology Impact Award and the 2005 NHTM Fernand J. Prevost Mathematics Teaching Award.
Educator, Trainer, & Consultant
Craig Sheil ~ Wednesday Luncheon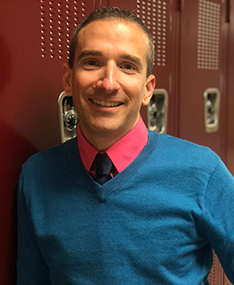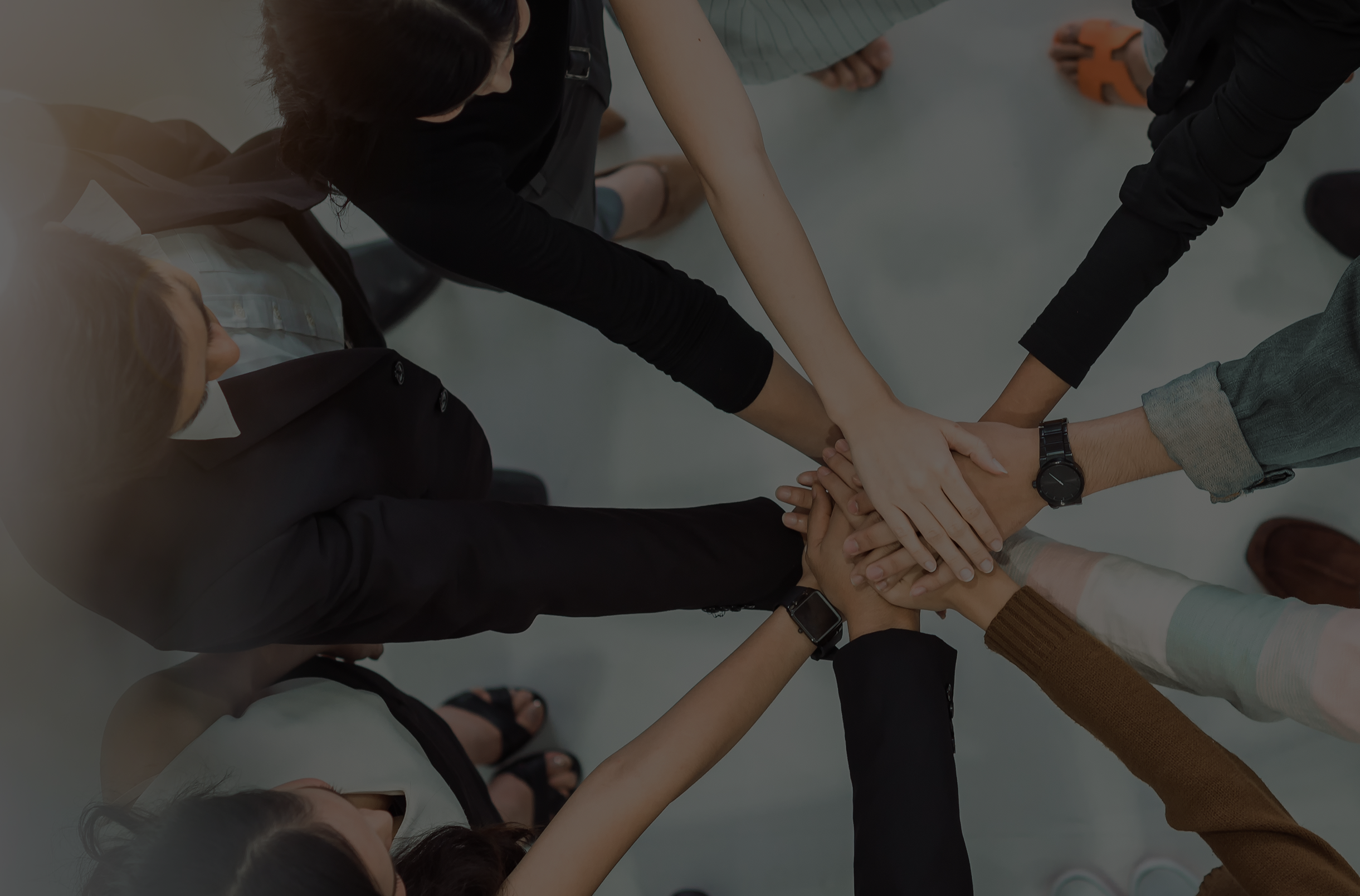 Keynote Sessions
Connect with Sean . . .
Sean spent 17 years in NYC's District 75, citywide special education, and now serves as a director helping coordinate the NYC Schools' equitable computer science efforts. These roles have allowed him to maintain his commitment to reaching ALL students through inclusive and innovative technology and practices. He shares his expertise at making learning personally meaningful, intrinsically motivating, and made for everyone at BraveInTheAttempt.com. He has received the ISTE Outstanding Teacher Award, ISTE Inclusive Learning Outstanding Educator Award, NYCDOE Excellence in School Technology Award, the EDxEDNYC Excellence in Technology Award, and many other accolades and certifications.
Educator, Presenter, & Blogger
Sean Arnold ~ Thursday Afternoon Virtual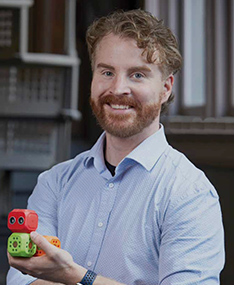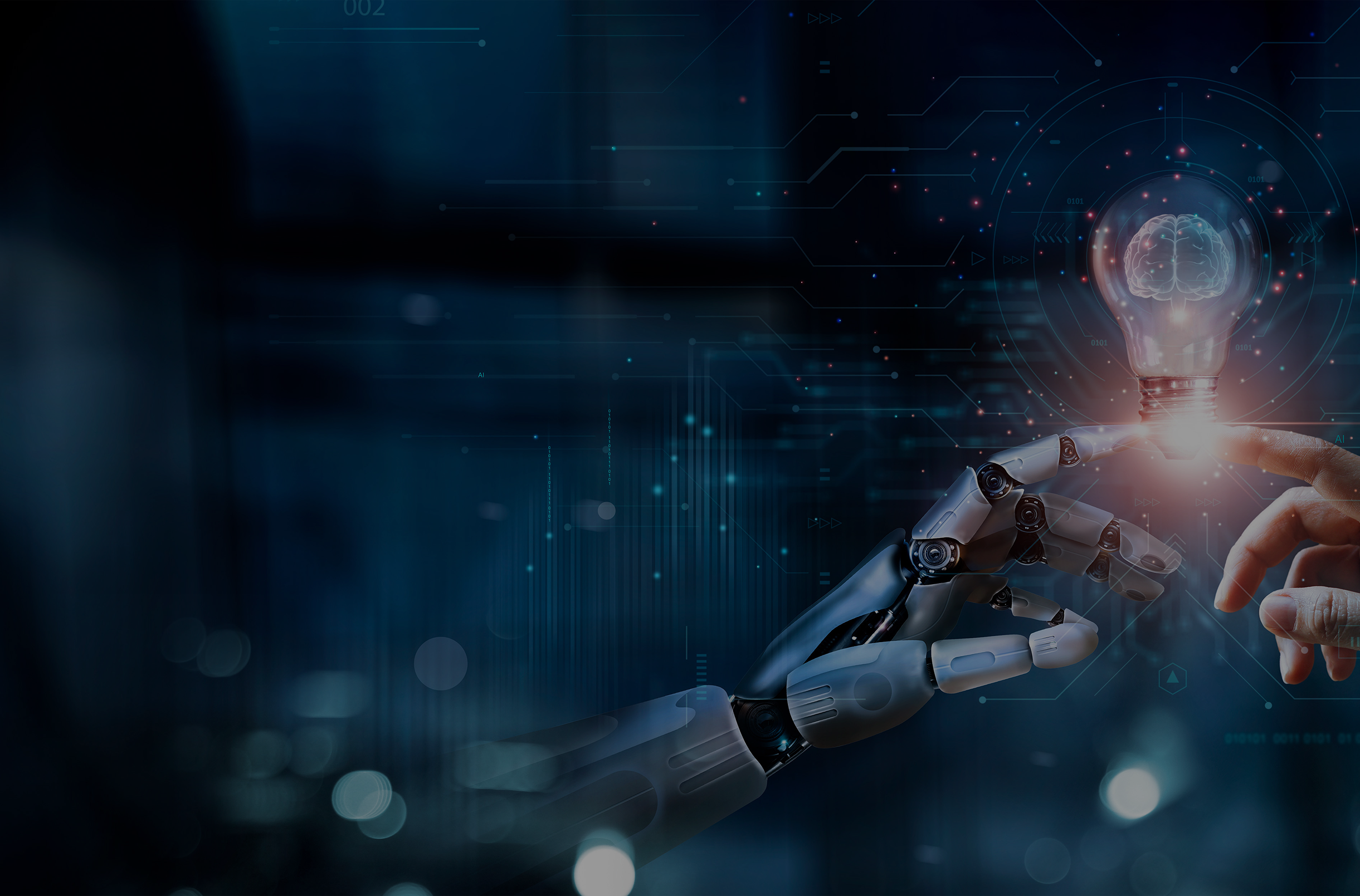 Sean Arnold ~ keynote virtual live streamed via YouTube
Virtual concurrent sessions & BYOD workshops via Zoom Caitlin Krause
Virtual closing session & raffle via Zoom
Showing of Screenagers: Under the Influence
Thursday (11/30)
Craig Sheil ~ keynote onsite & live streamed via Zoom
Approximately 35 concurrent sessions & BYOD workshops (approximately 12 live streamed via YouTube)
Onsite closing session & raffle
Wednesday (11/29)
Caitlin Krause ~ keynote onsite & live streamed via YouTube
Approximately 35 concurrent sessions & BYOD workshops (approximately 12 live streamed via YouTube)
Tuesday (11/28)
Leveraging the Power Of AI in Education ~ Opening Panel via Zoom
Evening concurrent sessions via Zoom
Showing of Screenagers: Next Chapter
Monday (11/27)
CMTC23 ~ Once again offering both onsite & virtual learning opportunities!
Welcome
Christa McAuliffe was our New Hampshire "teacher in space" astronaut who died in the Challenger shuttle launch on January 28th, 1986.